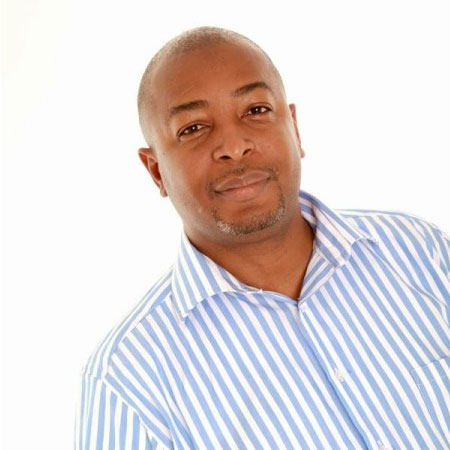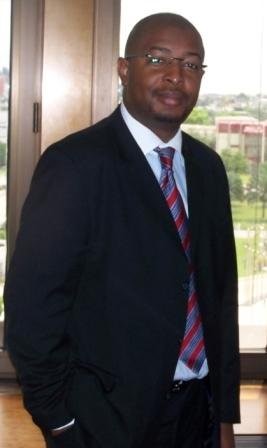 For more information:
Google: Thierry Mba
Thierry Mba
Digital Marketing Specialist
Thierry Mba is a Digital Marketing specialist and experienced trainer.
Thierry worked as IT Systems Engineer for the South African Institute of Chartered Accountants (SAICA) from 1998 to 2002 before starting a carrier as an entrepreneur.
Thierry Mba has been involved in Education & Training and business coaching for more than a decade. Partner and Operation Manager of WSI Marketing, based in Midrand/Centurion, Johannesburg
Thierry Mba & his team, have designed and implemented highly successful online marketing strategies for local SMEs as well as for larger organisations such as:

The Capricorn District Municipality (CDM) in (Polokwane, Limpopo; SA)
The Embassy of the Republic of South Sudan (Pretoria, SA)
Société Equatoriale des Mines - Gabon Mining (Libreville, Gabon)
Xtensive ICT Academy, leading ICT training provider (Johannesburg, SA)
Groupe Rubuye (Goma, Congo DRC)
Fondation Perspectives d'Avenir, (Brazzaville, Congo)
African Graduate School of Management and Leadership (Accra, Ghana)
English Access, English Learning Centre in Sandton (Johannesburg, SA)
Bataung Memorial Tombstones, Innovative tombstones designer and manufacturer (Johannesburg SA)
Holy Life Ministries International (SA)
To name but a few.
Always willing to share his knowledge and empower young or fellow entrepreneurs, Thierry Mba has the passion and attitude as well as the background and experience to facilitate informative and practical workshops.
---